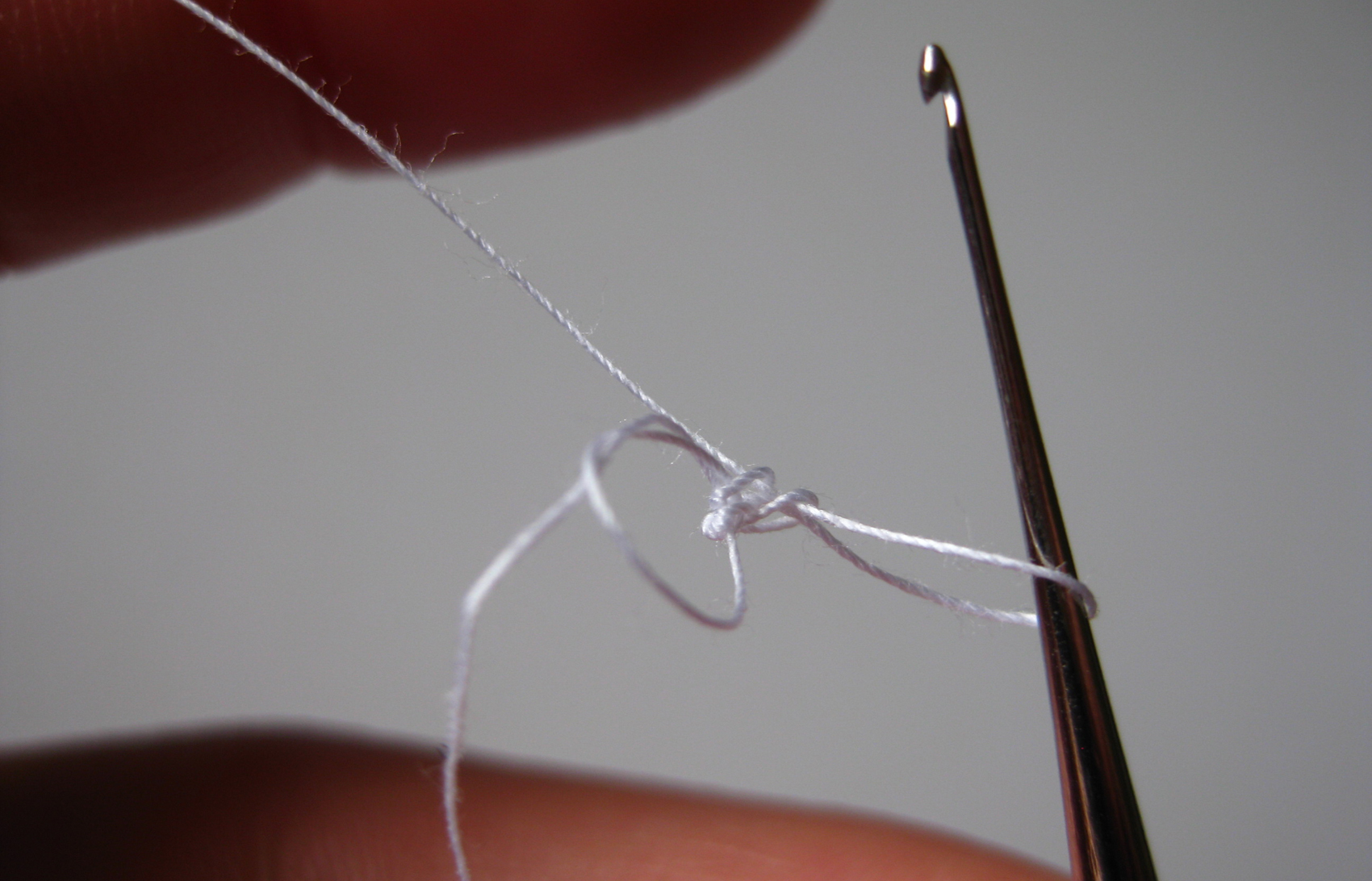 white animal series
The White Animal Series began as a fundraiser for the final year exhibition of my degree course in interior design, when a classmate suggested I make something like what I made for a project in first year. This was a crocheted rabbit-shaped soft toy, which contained a site analysis kit in its body and had an ability to hold one end of the tape measure.
Since my fundraising group had decided to sell handmade jewellery, I chose thread, a much thinner material than what I had used to make the previous soft toy, to make an animal small enough for a brooch. I chose white and began crocheting with a small needle.
My first piece was a small rabbit, made of very simple bulbous parts. I then worked out how to make a pointed shape, and made a cat with triangular ears.
By this time, my classmates began to tell me stories about all their childhood pets and favourite animals, and place orders for those particular species. This included a sausage dog, a lop-eared rabbit, a teddy bear, an owl and a poodle. I needed to improve quickly to meet the demands for the more complex shaped animals. By the end of the year, I had also made a bird, a pegasus, a reindeer and a seahorse. It became much more than just a fundraiser product, but a catalyst for conversation, and turned into the basis of my final year thesis.
Classmates and tutors encouraged me to continue making, and although I began to predominantly work with metals, I still occasionally sit down and crochet. Since graduation, I have made a sheep, a squid, a unicorn, a blackbuck and a sambar deer.
The one black piece, the sambar deer, was made in 2014 in memory of a tutor who particularly seemed to enjoy this project and gave me much encouragement. It was wonderful to have his grandson show me after the ceremony, the poodle I made five years earlier, sitting in his shelf of small things.
poodle
2009
white thread, stainless steel pins
seahorse
2009
white thread, stainless steel pins
squid
2011
nylon thread, beads
blackbuck
2011
white thread, sterling silver
sambar deer
2014
black thread, sterling silver